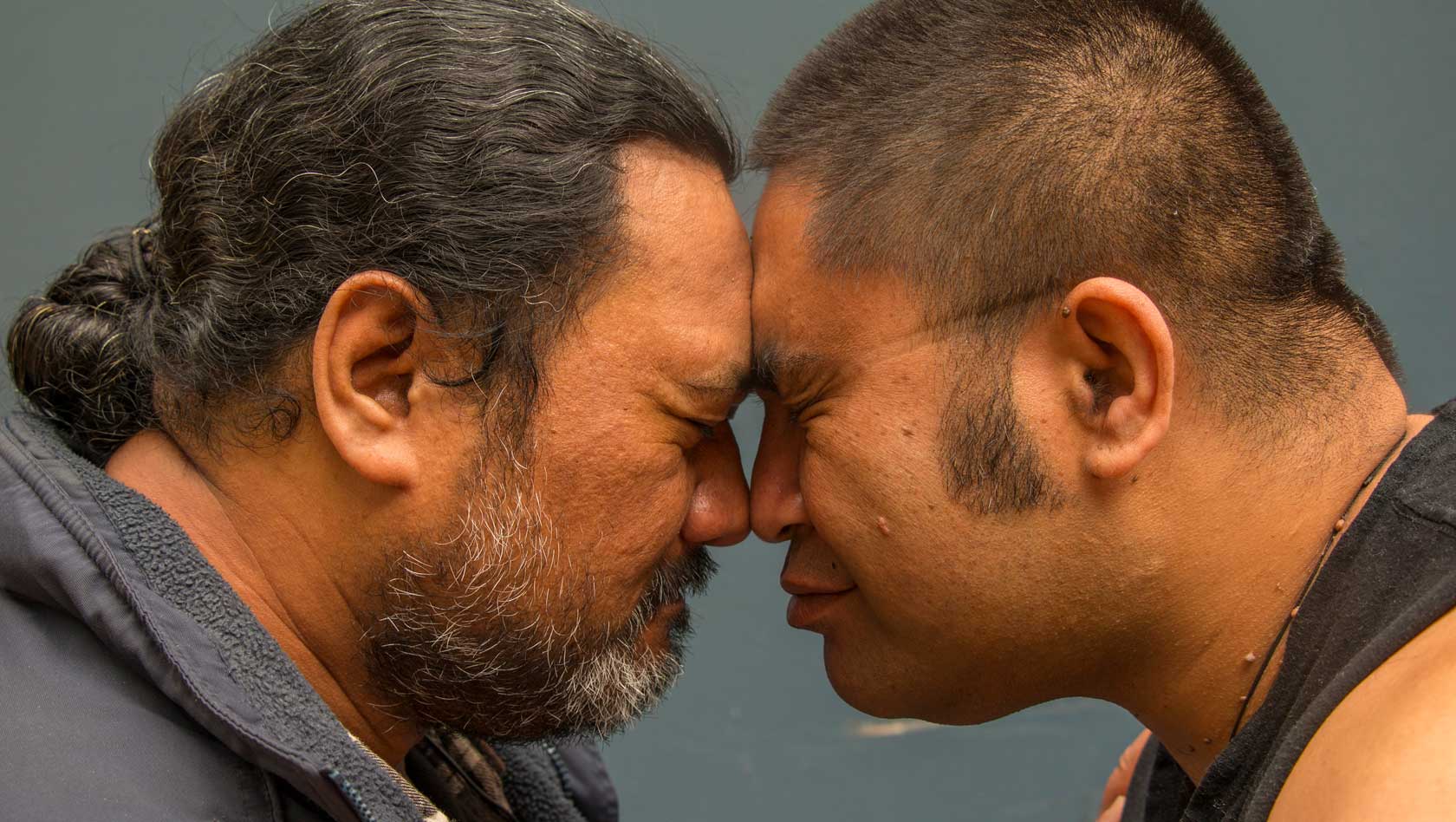 That's What Friends Are For
Making friends isn't easy.
In this experiment, last year's NZ Fringe winners of "Best Directed Chaos" are going to see if they can make friends with people in the audience in just one hour. A show about how we make friends, and what it means to be one.
Remember when the test of a friend was swapping a sandwich for one of yours? When you're all grown up, making friends isn't as easy as that. Making friends with someone you think you might not have much in common with is even harder. The Hobson Street Theatre Company, in association with the Auckland City Mission, are back again with a challenging piece of theatre for the Auckland Fringe because that's what friends are for.
Cementing a friendship takes longer than an hour, but let's see what is possible.
When:
Tue 26 February - Sat 2 March; 18:30
Where:
Basement Theatre
Lower Greys Ave, CBD
Accessibility:
Accessible seating available
Language no problem
Content Warnings:
All ages