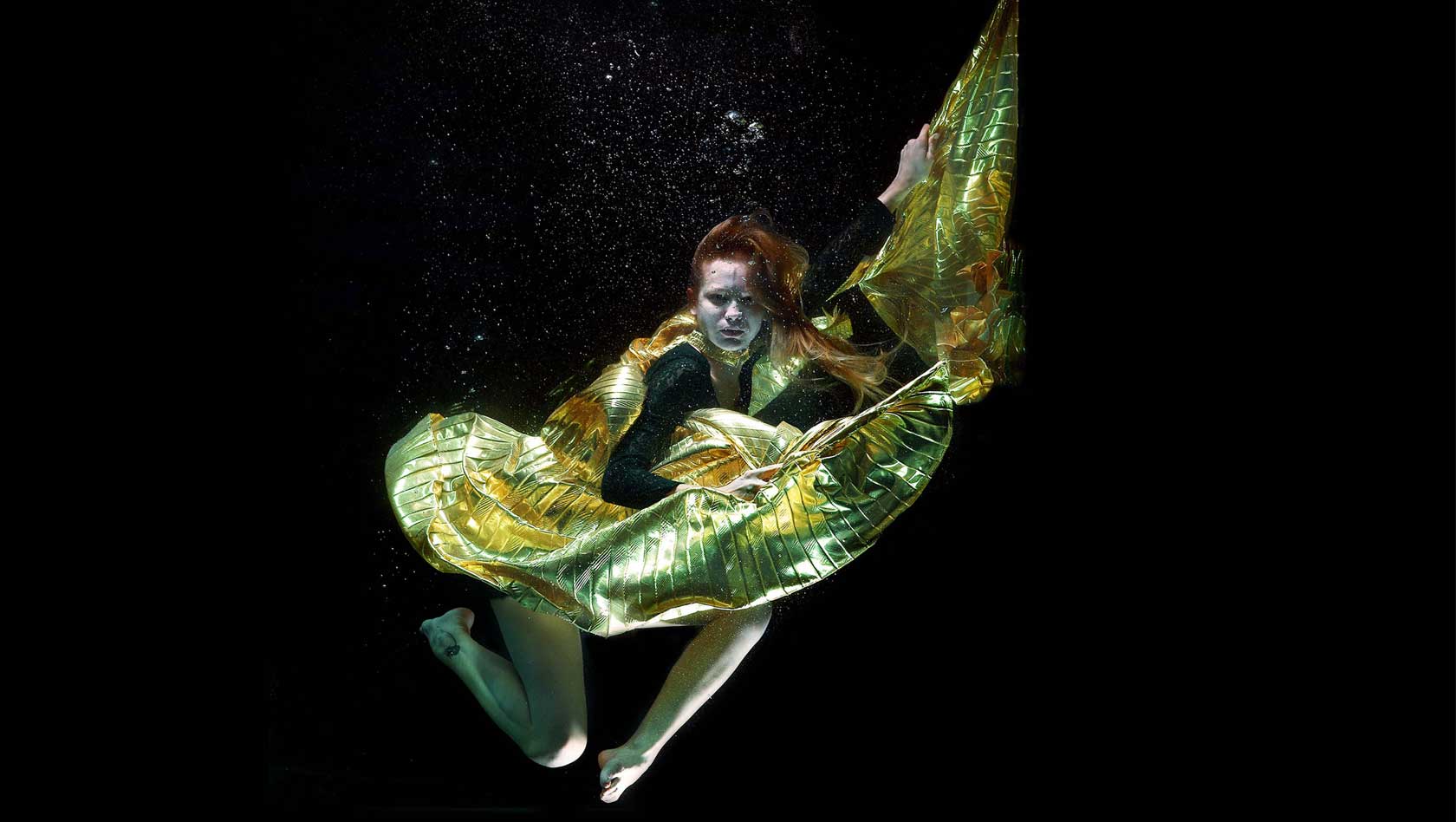 Oil and Water
Amy Taylor and Co. present Oil and Water, a variety show that challenges the concept that oil and water don't mix. The show will bring together niche genres of dance, music and theatre that are usually performed separately, and blend them together.

Our artists will each engage with the theme Oil and Water in separate ways and excite you with their creative, thought-provoking performances.

This is an ideal show to get your friends together and a great night out to celebrate the diversity of performances that the Auckland Fringe Festival is known for.

Presented as part of Auckland Fringe festival at The PumpHouse Theatre, Takapuna.
Artist Website // Facebook // Twitter // Instagram
When:
Tues 19 February; 19:30
Where:
The PumpHouse Theatre
Killarney Street, Takapuna
Accessibility:
Accessible seating available
Language no problem
Content Warnings:
All ages
Dance & Physical Theatre, Music, Theatre