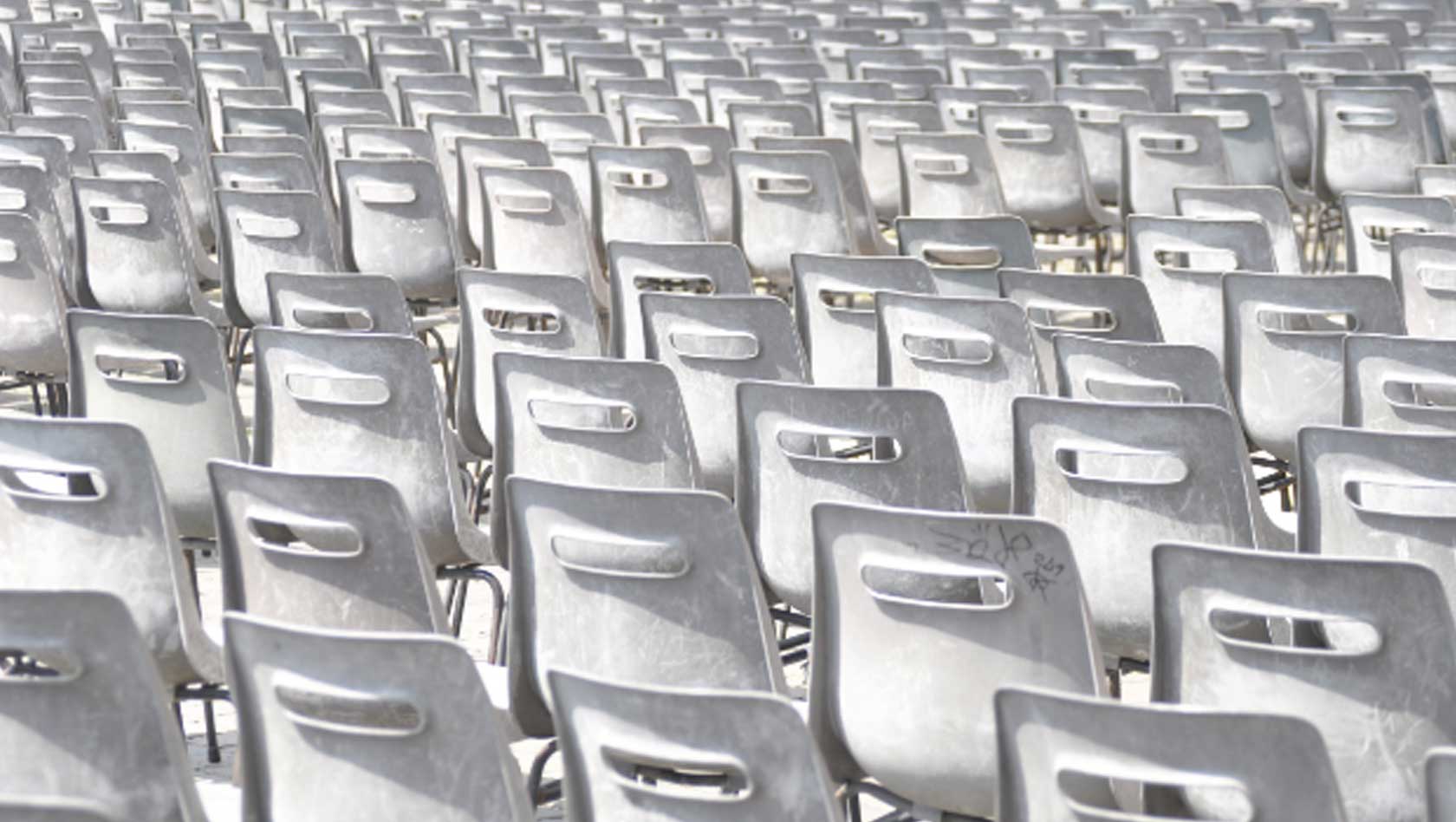 I Didn't Invite You Here to Lecture Me
Seven years of asides – the stuff that didn't make it to the PowerPoint, that had only marginal relevance: the throwaway things that person gesturing up the front didn't even know they were saying.
They did say them, and someone was writing them down.
This Auckland Fringe, have your lecturer come to you to deliver all the digressional wisdom that wasn't scripted, that might have meant more than the 1,680 hours that were.
Gather 12-20 of your best-thinking friends in your living room* and have this orator of the in-between serve you up a 50-minute degree in just about everything.
* Hosts must book an entire performance and will be contacted in advance about logistics, seating, and accessibility. For more information contact utterartsense@gmail.com.
Writer/Producer – Amy Mansfield
Performer – Mika Austin
When:
Wed 20 - Sat 23 February; 20:00
Wed 27 February - Fri 1 March; 20:00
Sat 2 March; 7.30pm - Time Out Mt Eden
Where:
Your home!
One public show at Time Out Mt Eden
Tickets:
$250 (group of 12 - 20;
approximately $12.50 - $20 p/person)
Accessibility:
Accessible seating may be available
Content Warnings:
All ages