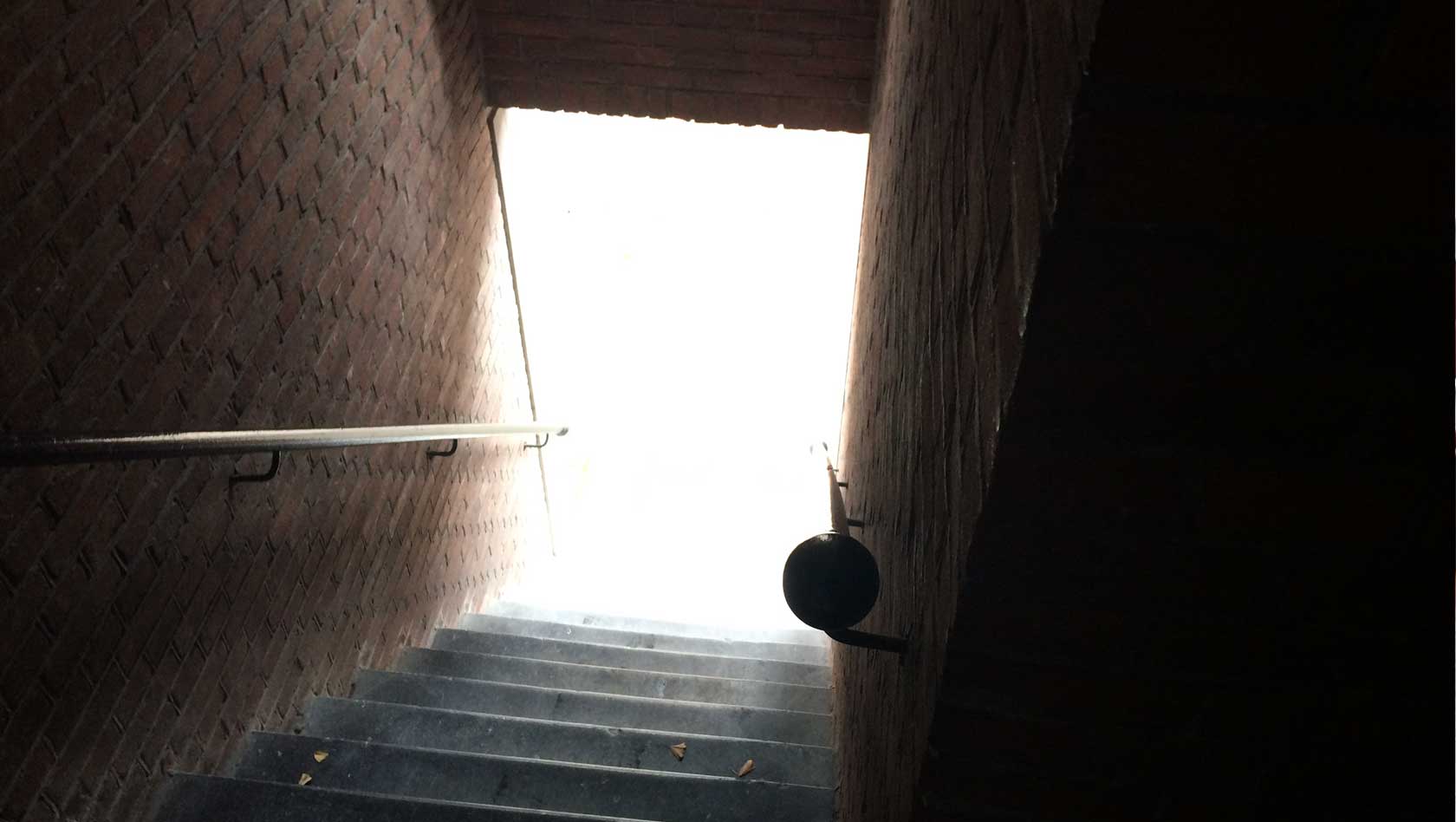 Performance and Performativity:
Reality producing in Aotearoa [a conference]
This event is cancelled.
Performance and performativity are concepts that move through many areas of our lives, though are often terms confined to academia.
Performance as an active condition within visual art, theatre, sports, the economy, education and politics (et al) but each in it's own way. To perform and to perform well is a need and condition that ricochets throughout our lives whether it's a rugby player, an instagram post, a theatre show, an employee, each needs to perform and to perform well.
Performativity is a term that is often used to suggest 'performance like' however its original meaning is much more interesting. The meaning assigned by JL Austin in How To Do Things With Words, uses the term "performative utterance" as a way to describe language that acts or produces reality. Such as "I Promise" or "I Do" at a wedding, words that translate one state of being into another state of being. Performativity is the condition and potential to produce a new state of reality. Performativity offers hope of change.
Over the course of a day, guests are invited to join in a collective day of turning over the meanings of Performance and Performativity in Aotearoa. Presentations will be given by prominent practitioners varying in form from lectures, to performances, to visualisation exercises to theatrical presentation.
Curated by Isobel Dryburgh.
Artist Website // Facebook // Instagram
Where:
Samoa House
Samoa House Lane, 20 Beresford Square
Tickets:
Koha / Pay What You Can
Accessibility:
Accessible seating not available
Content Warnings:
All ages
Dance & Physical Theatre, Events & Film, Exhibitions & Visual Arts, Live Art, Literature & Spoken Word, Theatre, Visual Arts Performance / Performance Art, Workshops, Conference