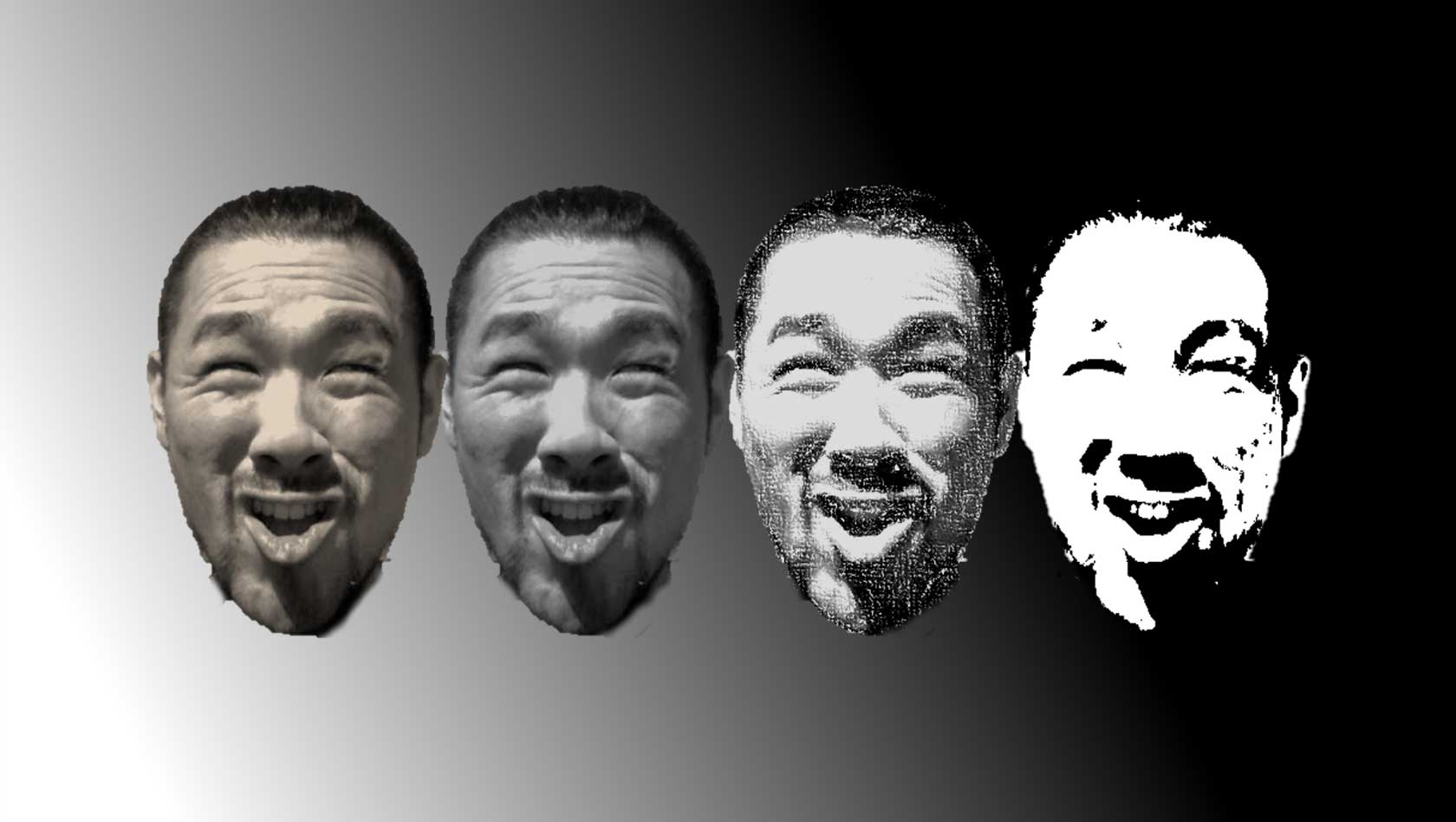 The Unfolding of Benjamin's Misery
This one-person tragicomedy examines the possibility of everyday dissidents in global capitalism. Carefully interweaving techniques of Clown/Dark Clown, spoken word poetry and physical theatre, this play offers a supertheatrical experience that is hilarious, poignant and lyrical.

Benjamin is an undocumented migrant, working at an event venue in Auckland for less than the minimum wage. Even so, he is happy because he still earns more than he would back in his homeland. And, of course, his Boss couldn't be happier. One day, a world-roaming, broken, dissident Bard comes to the venue for performance/workshop.

If Benjamin is cursed not to recognize domination, Bard is cursed to seek liberation. When the two distinct yet somewhat similar souls meet, Benjamin's misery inevitably starts unfolding itself.

Hideto Akasu is an interdisciplinary artist who is the winner of Liverpool Poetry Slam 2018 and whose visual artworks are featured several times in Wotisart magazine.

When:
Tues 26 February - Sat 2 March; 20:00
Where:
The Vic (Lounge)
48 Victoria Rd, Devonport
Tickets:
Koha / Pay What You Can
$5 to hold a space in advance
Accessibility:
Accessible seating not available
Content Warnings:
16+
Nudity
Comedy, Literature & Spoken Word, Theatre